Drink your favorite wine
with less alcohol
without giving up
at its best part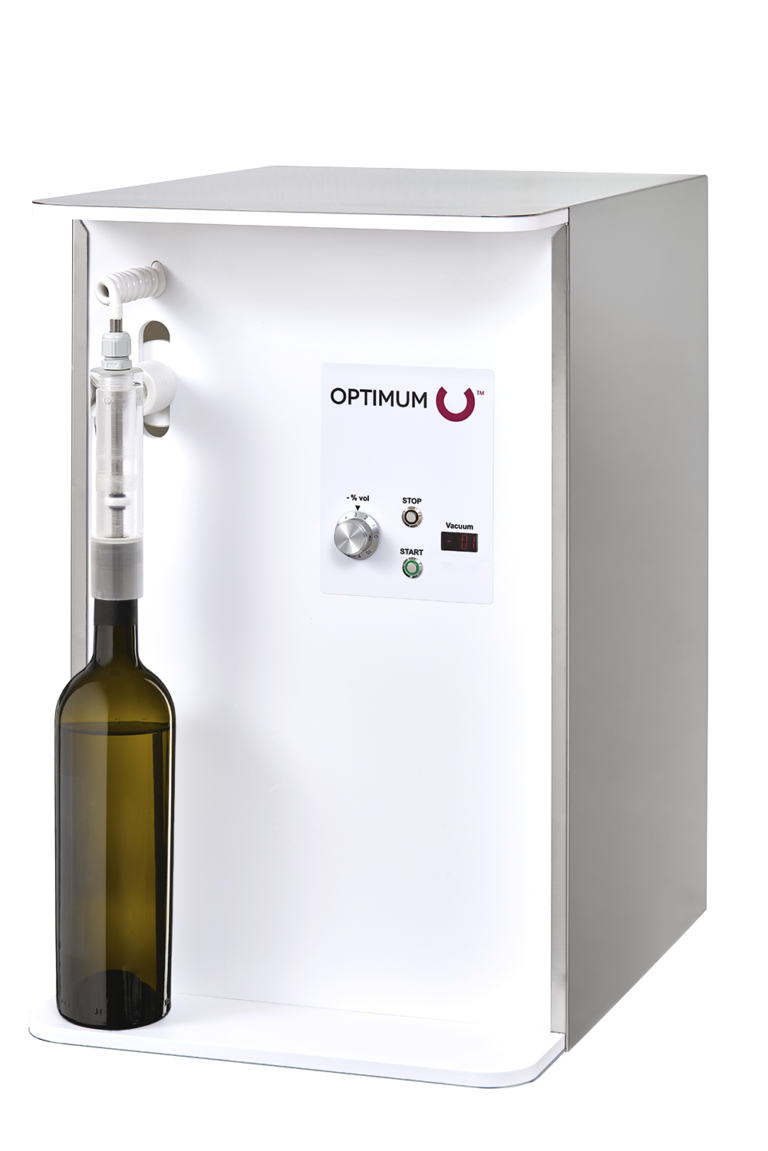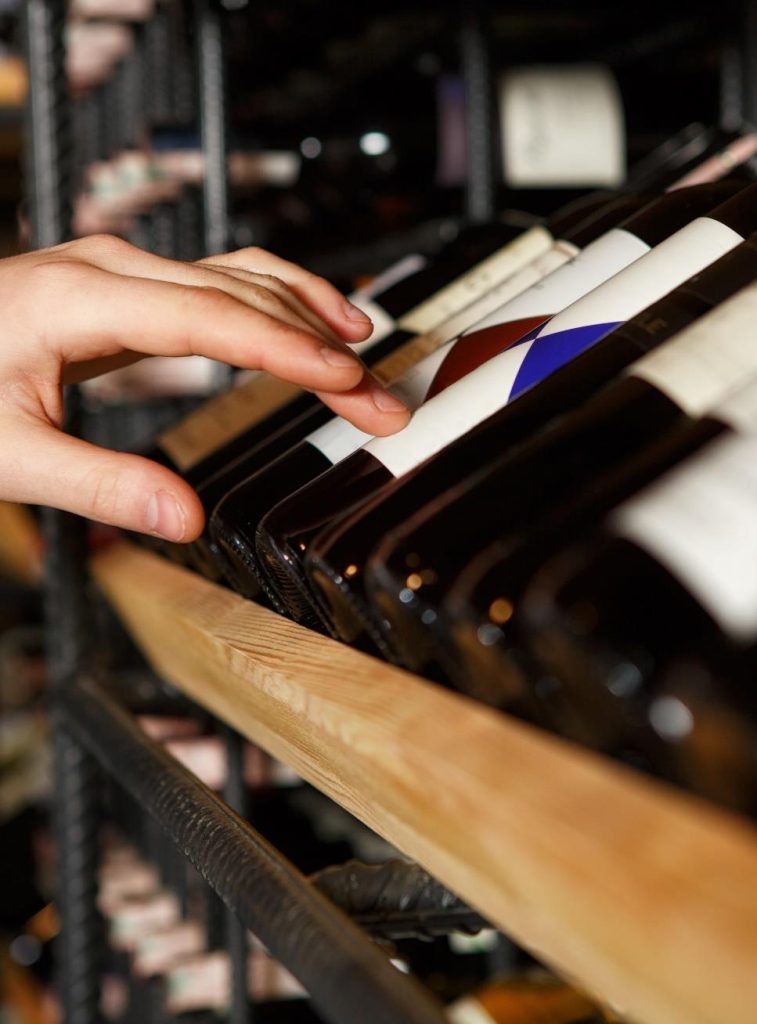 Choose your favorite wine DOCG, BIO, IGP, ecc.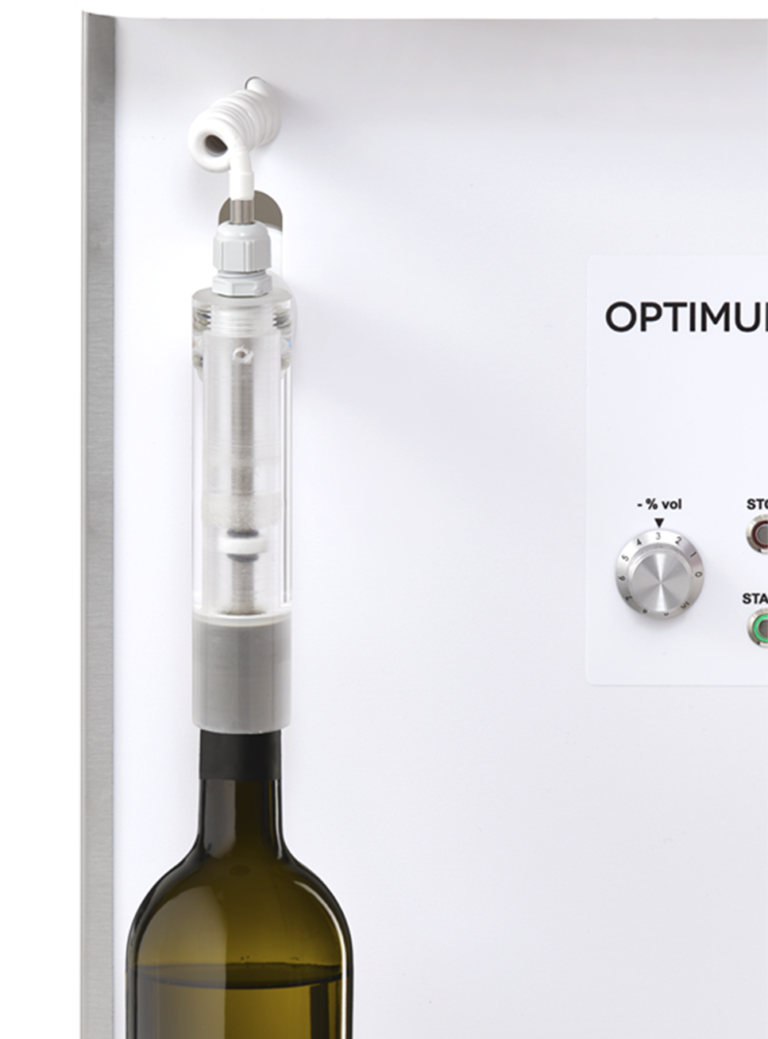 Uncork the bottle and introduce the OPTIMUM probe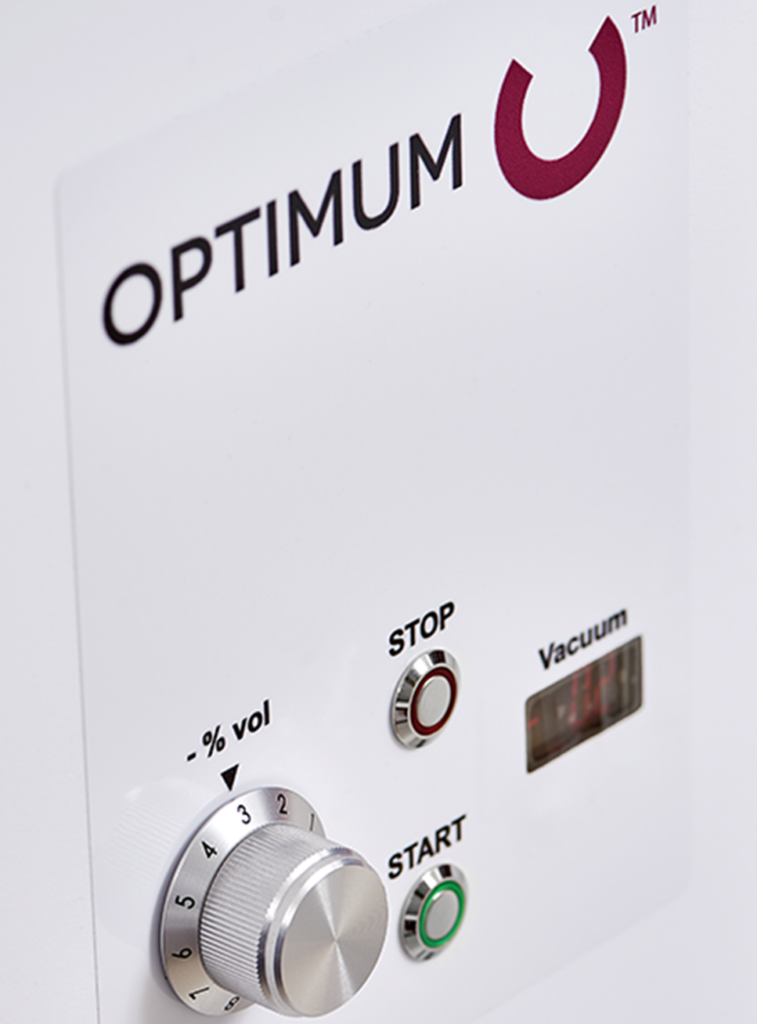 Set the percentage of alcohol to be extracted and press START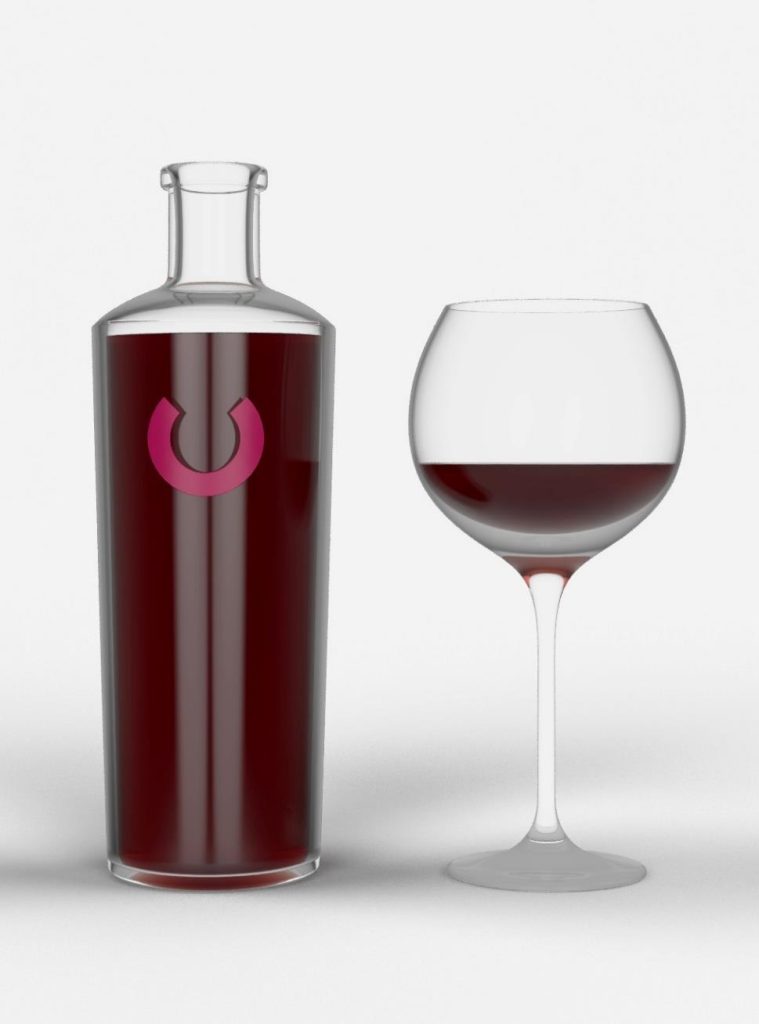 In a few minutes you will have your wine with the desired alcohol content
wine is one of the most widespread and appreciated beverages in the world
Wine is an element of socialization, culture, pleasure and celebration, representative of a lifestyle
It is a drink rich in polyphenols, natural antioxidants that are very useful for the body
However wine contains a large amount of
ethyl alcohol

which has negative effects on health, diet and driving license points
in recent decades the alcohol content of wines has increased, and today it is common to find mature wines with an alcohol content of 14% ABV, up to 15% ABV, and even more, values once reached by liqueur wines, dessert wines.
among the reasons that contribute to the increase in the alcohol content we mention two:
The rise in the average temperature of the earth's surface causes the grapes to ripen earlier, making them richer in sugars than. during the fermentation of the wort, they are transformed into alcohol;
In direct comparative tastings and in competition with other wines, those with a strong alcohol content are more likely to win first prizes, compared to "light" ones, because the alcohol clearly highlights the characteristic aromas.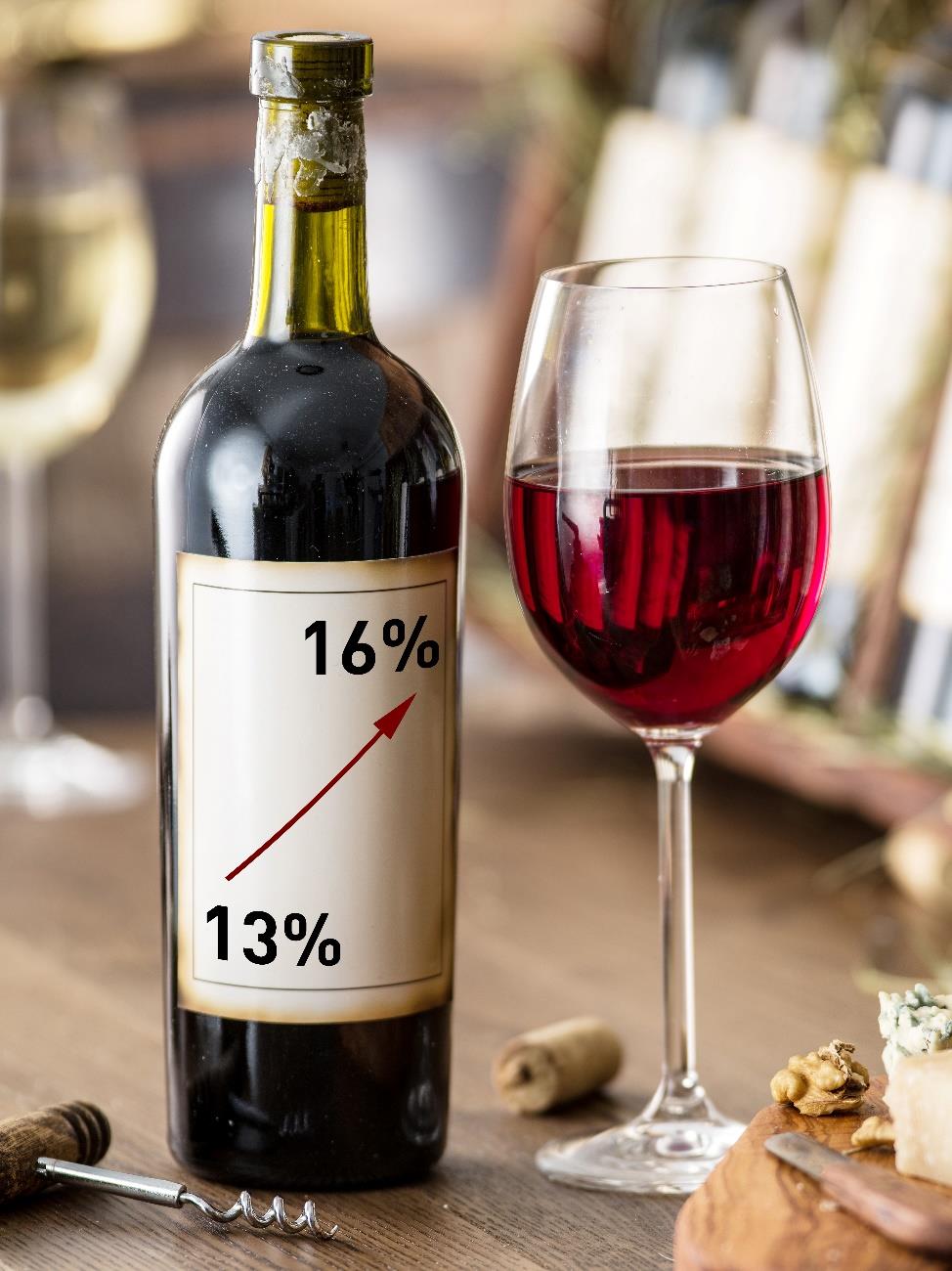 due to the negative effects of alcohol…
many people avoid drinking wine
for the same reasons, many wine lowers are oriented
towards the consumption of
wines with a reduced alcohol content
Data on wine consumption in Italy, France, England, Germany
in the 5 countries under examination, consumers who are attentive to which wine to drink are increasing, also thanks to health trends, driving restrictions and campaigns to prevent the negative effects of alcohol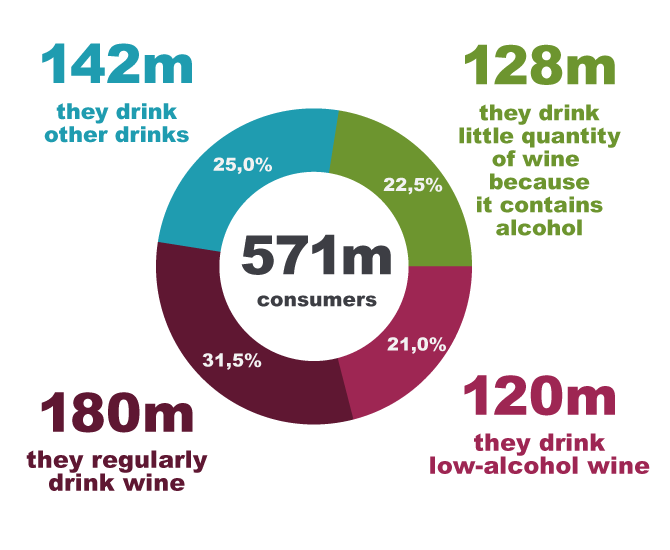 120 million are the consumers who drink
wine with a low alcohol content

in the geographical areas considered. But the choice of wines with low alcohol content is very limited and the taste and quality leave something to be desired.
how is it possible to drink a
good wine

with

a reduced alcohol content
(even up to zero point…)
without giving up its best part?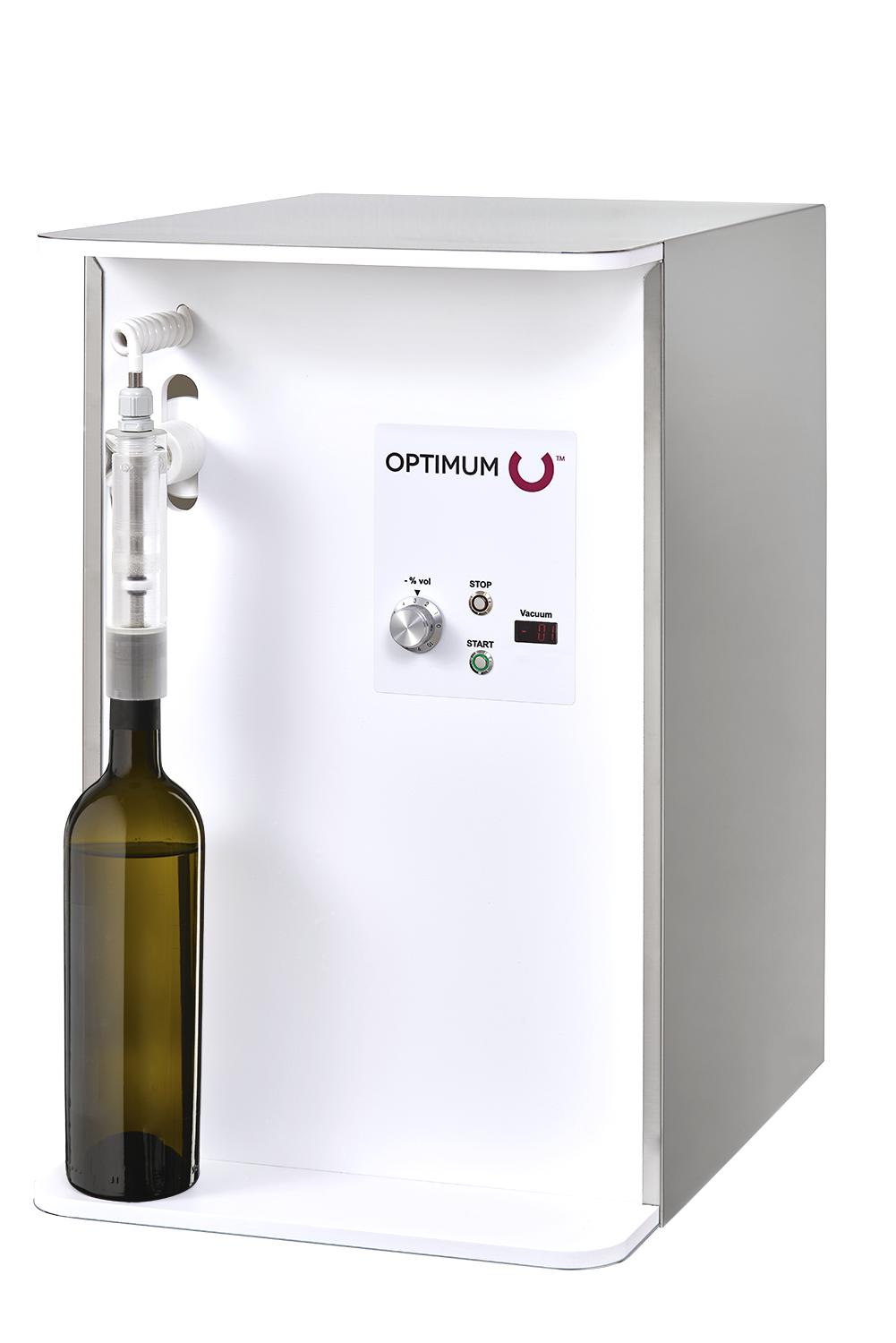 OPTIMUM is a patented device which extracts the desired percentage of ethyl alcohol from wine.
OPTIMUM  is dedicated to the Ho.Re.Ca.
The Chefs will be able to offer exclusive combinations of tasty dishes and drinks with a low alcohol content.
OPTIMUMis ideal for Home.
For wine lowers who want to prepare tasty drinks with a low alcohol content.
OPTIMUM is a patented device.
It was born from the idea of making bottled wines lighter, without altering the original taste profile, using a simple
device, quick, effective and available to everyone.
It constitutes an opportunity for those wine lowers who do not like the high alcohol content, characteristic of excellent
mature wines.
It use the dealcoholization by vacuum distillation at room temperature.
It is widely known that the subtraction of a limited quantity of alcohol, up to 20% of the starting alcohol content (example: subtraction of 3% ABV for a wine with 15% ABV), makes the partially dealcolated wine indistinguishable from
the starting one.
Mature wines in the bottle can be treated whether white, red or rosé.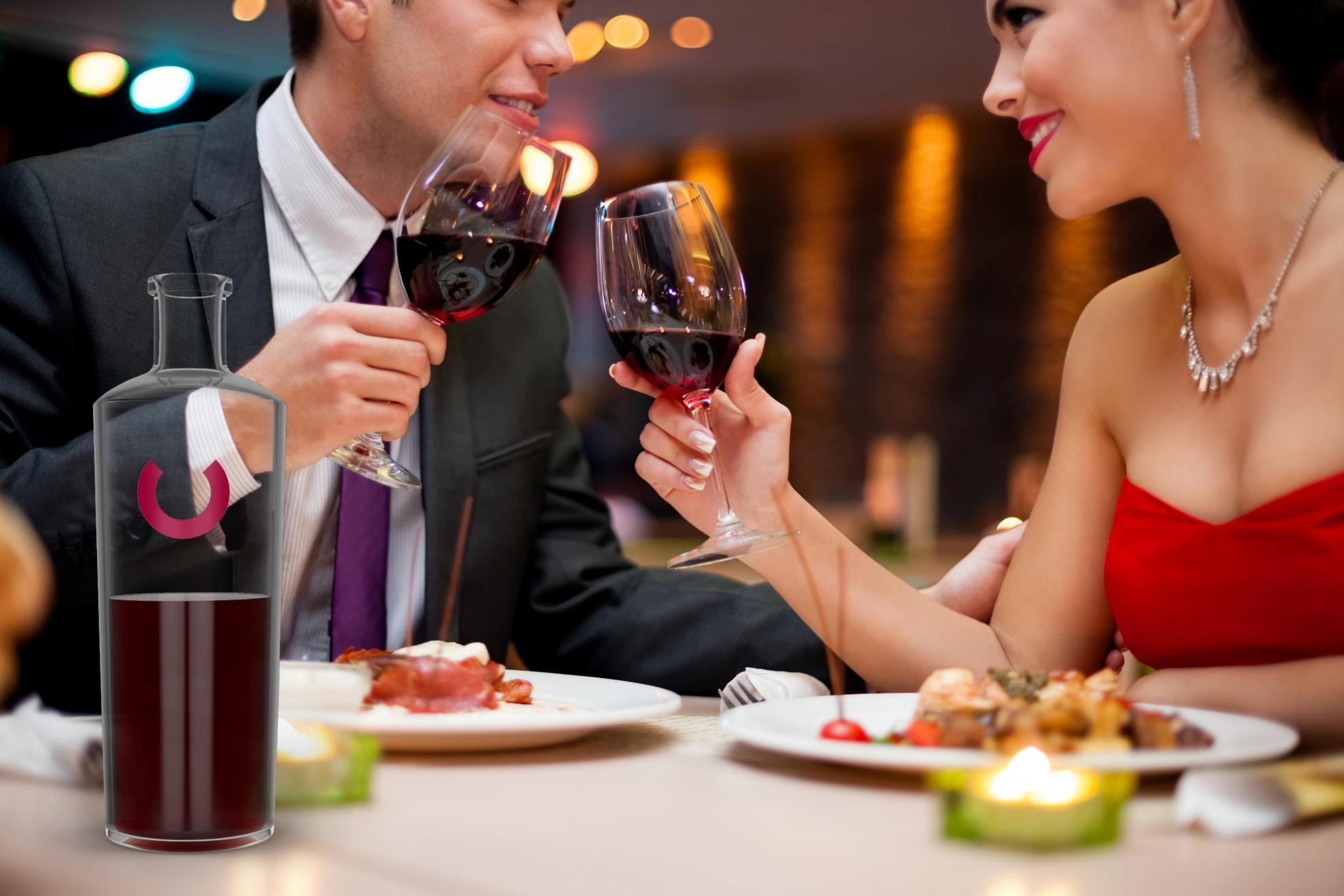 With OPTIMUM the Chef can:
offer an exclusive experience to its customers
create recipes for wines with low alcohol content
combine them with personalized dishes
propose a practically unlimited variety of solutions